Dear Friends,

Robert Kipniss is both a master painter and master printmaker. Born in 1931, he has had over 200 solo exhibitions since his first in New York in 1951. He is represented in the permanent collections of the Metropolitan Museum of Art; Whitney Museum of American Art; Los Angeles County Museum of Art; New Orleans Museum of Art; British Museum; Bibliotheque National, Paris; and Pinakothek Moderne, Munich; among a hundred other museums.

Kipniss has been the subject of many books and catalogues over the years, the most recent being the autobiography, "Robert Kipniss: A Working Artist's Life" published 2011 by University Press of New England.

Kipniss is best known for his thought provoking themes of imaginary landscapes and intimate interiors. There is much hidden color in his monochromatic work. The ethereal quality of Kipniss' landscapes and interior still lifes offers to viewers not only works of mystery and beauty, but of masterful compositions as well as subtle tonal qualities unmatched by any other artist. It is often said that it is difficult to turn away from a Kipniss work. The spellbinding effect ensures his destiny as one of America's foremost artists of our time.

The exhibition will run through February 27 with hours of 10 am to 5 pm, Monday through Friday at 599 Ninth Street Suite 309

click here to view works from this exhibition.

We also offer private showings of a wide selection of works by the artists we represent. We provide private art consultation and can bring works to your home or office within Southwest Florida. During the season we show new exhibitions regularly starting in November and running through April. Please contact us for more information.
Warm regards,
Kristine Meek
Owner-Director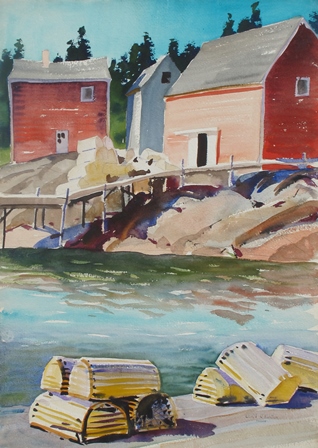 "Distances" by Robert Kipniss
oil on canvas, 16" x 13", 2014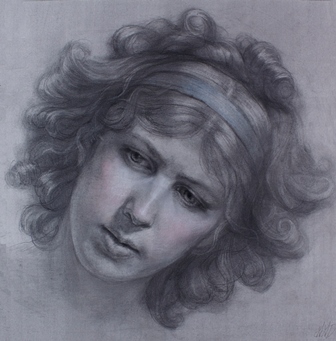 "The Approach" by Robert Kipniss
oil on canvas, 30" x 40", 2007


Web Exhibition