Dear Friends,

May brings flowers, Mother's Day, and the first glimpse of summer. Our group exhibition this month captures all that May has to offer!

As you enter our gallery, you will first see our featured artist, Jessica Daryl Winer. Her paintings in acrylic are fluid and colorful and convey the bright energy of early summer. Click on the photo below to read more about Jessica Daryl Winer

Throughout the gallery, we also have many works depicting flowers. Watercolorist, Gary Bukovnik is featured throughout this exhibition with his beautifully detailed flowers. Click on the photo below for more about Gary Bukovnik.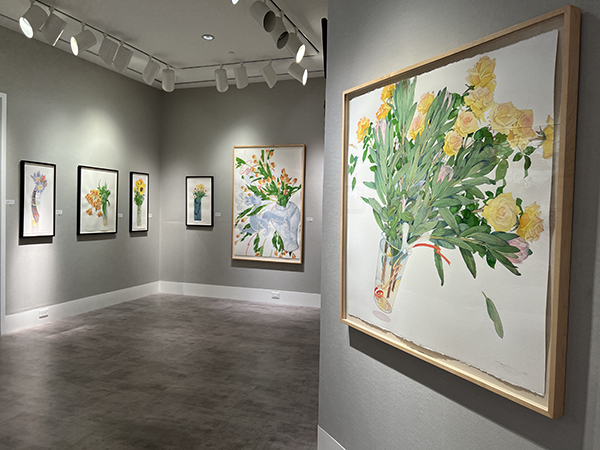 Also special in May is Mother's day. We bring you works depicting mothers, grandmothers, babies and children, and even an early work by Adolf Dehn from the 20s of Mothers of fur babies. Also included are works of flowers and butterflies. This Mother's Day group show features works by: Ellie Barnet, Reynier Llanes, Gary Bukvonik, Hunt Slonem, Herman Maril, Adolf Dehn, Garbriela Gonzalez Dellosso, and Darrel Austin.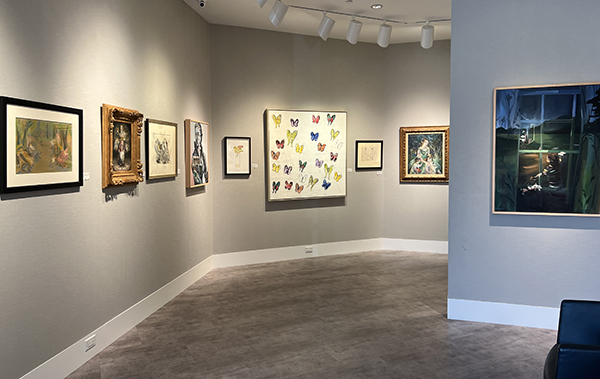 See this special exhibition at:
382 12th Ave S
Tuesday-Saturday 12-4, or by appointment


We look forward to seeing you soon!

Kristine Meek and Juliana Meek
Directors-Owners

Harmon-Meek Gallery &reg
Harmon-Meek|modern TM
Meek Gallery TM